End The Year Right!
The end of the school year is coming in hot. In a couple of weeks you can put your feet up, grab a margarita, and revel in the amazing work that you accomplished this year with your students. Before all of that greatness happens, you have to get through the last days of school, which after state-testing can feel like they are just crawling by. Here are some awesome ways that teachers are using PledgeCents to fund their end of year and summer festivities.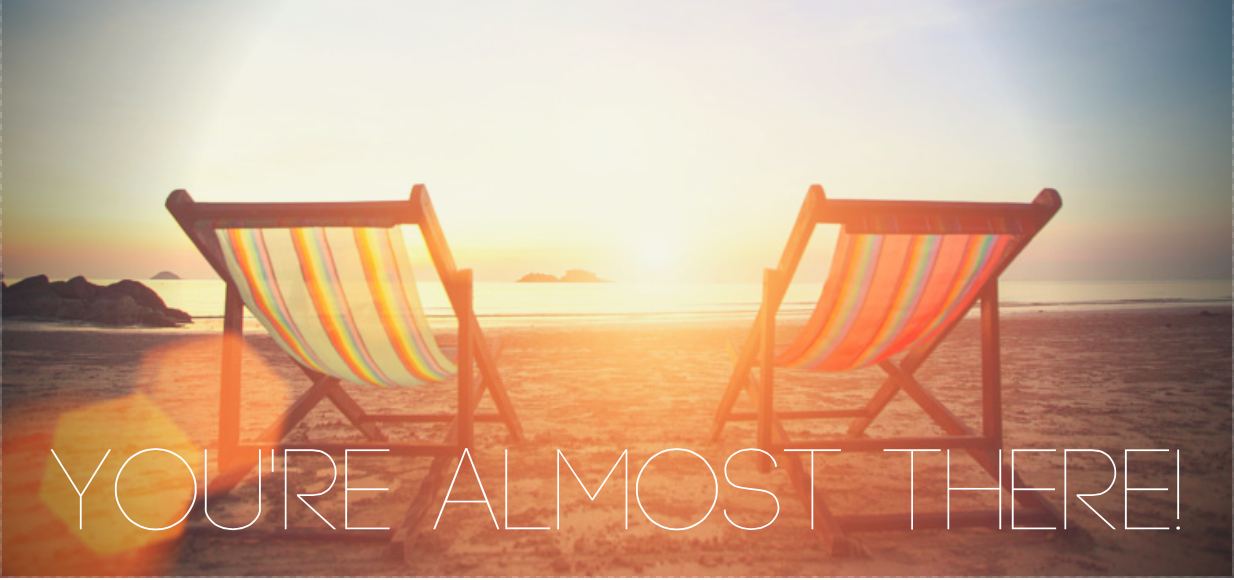 1) Throw the end of the year party to remember. Your students have worked hard throughout the year to exceed your expectations, this is the time of year that you get to celebrate the journey you have taken together. Pizza and ice cream is always awesome, but for 2016 you can take it to the next level. Get the whole grade level on board and take the party outside and surprise your students with a video game truck or food truck from your area. Use PledgeCents to share the amazing achievements of your students and get community members to support the party.
2) Take your students on a virtual field trip. We don't want you to stress about organizing a field trip this late in the game. We know that you already have a million things to worry about. There are great organizations like FieldTripZoom that allow you to take your students on a virtual field trip. They have partnered with providers across the country that range from zoos to museums to centers for performing arts. These interactions are not pre-recorded and are guided live to ensure your students get to ask questions and properly engage with the experience. This is an exciting way to cap the end of the year unit or tie in previous units together.
3) Get that initiative off the ground. Whether it is summer school, sports camp, or band camp we see a lot of initiatives that run throughout the summer. Unfortunately, these are also the activities that are the first that lose funding when it comes to budget cuts. If there is a camp or activity that you want your students to be able to take part of this summer, let us help them get there. Check out this inspirational story about Julio and Zoe and their journey to get to the Nike High School Running Camp.
Bonus) Take a workation. We promise we didn't make this one up. There are plenty of excellent professional development opportunities as well as conventions and conferences that provide the opportunity to hone your craft. They also offer ample time to enjoy some mai tais by the pool. One that we are especially excited about this summer is ISTE 2016. We allow teachers and administrators to fundraise for the expenses associated with attending these conferences. Take advantage of these great learning and networking events that take place in awesome locations!
If you have any other ideas on how you are planning to use PledgeCents in the last few weeks, make share them below in the comments section or on twitter.


If you have any questions, email us at info@pledgecents.com.
Because Every Cent Counts