Second Semester, Best Semester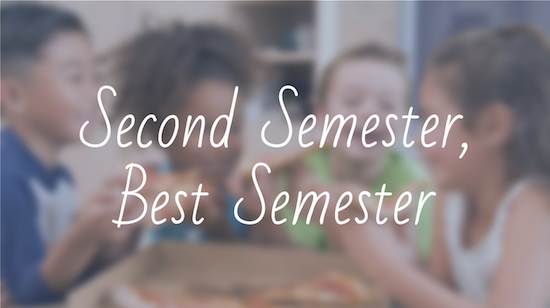 With the second semester in full swing you are grading tests, printing homework, preparing quality content for your students, not to mention the 3,000,000 other things that take place in the typical school day. This is the time of year where packed lunches get left on the counter, keycards get wedged between the seat of the car, and a sharpened pencil on the desk is akin to finding the proverbial needle in a paper stack. The best part is, it's worth it.
The second half of the year is when students have memorized your classroom vernacular and begin repeating it to classmates without hesitation, the vision you had for your classroom is no longer just a dream, and outstanding student gains start to take form. As part of our commitment to ensuring that you and your students have everything needed to be successful, we have launched a one-step fundraiser to save you even more time. This way you are still able to restock the essential materials that were used up throughout the first semester.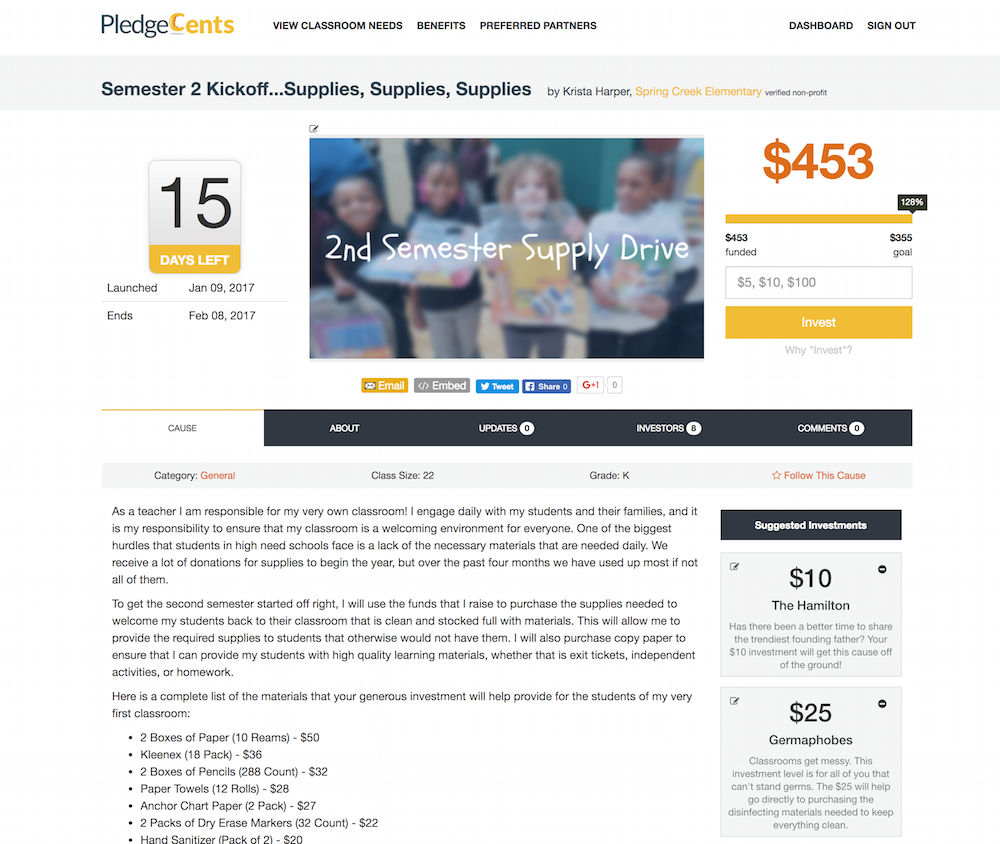 This process allows you to select from four templated causes that are 100% completed by our team on your behalf. This way you don't have to worry about creating a fundraiser from scratch and can focus more of your attention on spreading the word. Here are the four causes that you are able to choose from:
Second Semester Kickoff...Supplies, Supplies, Supplies
Thinking & Reflecting Journals For All My Students
Awarding Student Success: Pizza Parrrtay
Stack on Stacks (Of Copy Paper)
All you have to do is select the type of fundraiser you would like to be created for you by clicking below and it is ready to go.

Because Every Cent Counts