Discussing Hurricane Harvey in the Classroom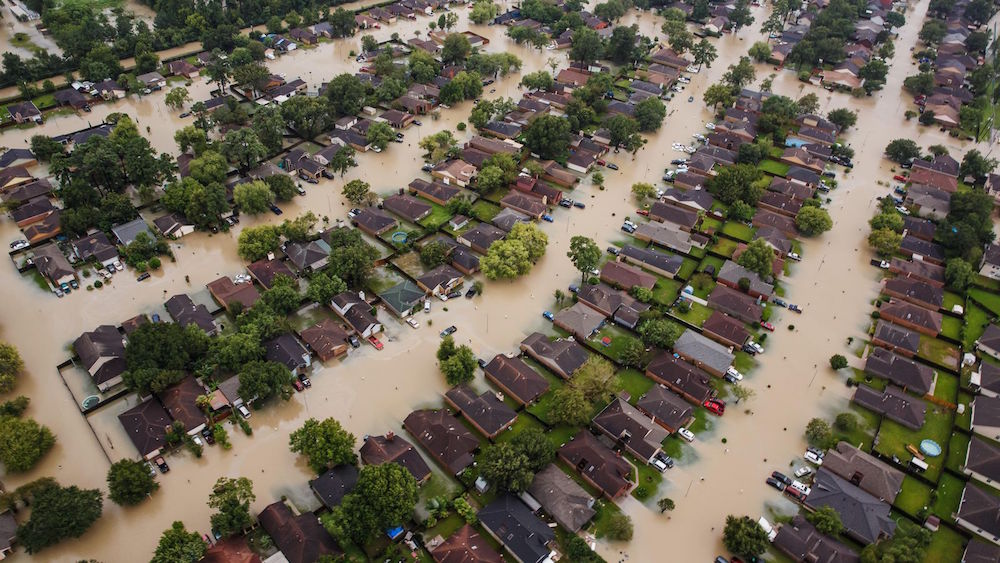 Since August 25th, the attention of the entire country has been focused on the impact Hurricane Harvey has had on Houston, Corpus Christi, Rockport and numerous other communities in Southeast Texas. As the news coverage has shown, Hurricane Harvey brought record-breaking rain which has resulted in catastrophic damage to homes, city infrastructure, and schools across the state. In moments like these, it is important that we help communicate the events to our students. Here are a few ways that you can introduce and discuss Hurricane Harvey in your classroom.
A Picture is Worth a Thousand Words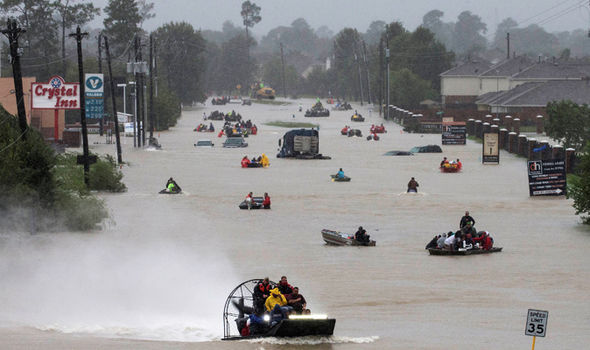 There have been thousands of pictures and videos shot that represent first hand accounts of what damage and impact Hurricane Harvey brought. You can present the pictures in a variety of formats whether it is a slideshow projected on a smartboard or or posted around the classroom for a gallery walk. Have students discuss or write what they see and feel in the pictures. Have them create a list of questions that the pictures present as a way to make sure the discussion is student led.
The Power of Community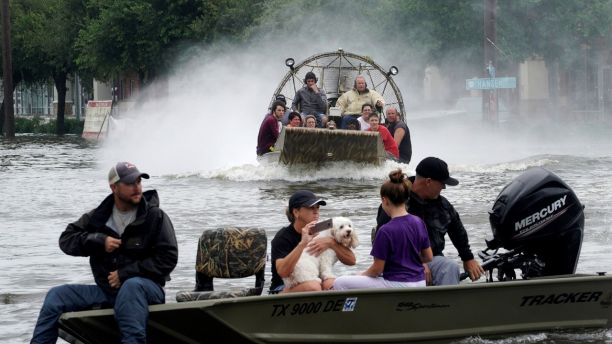 One of the most powerful things to come from disasters is seeing how people come together to help those most in need. There are hundreds of news segments that show volunteers rescuing people from their homes, strangers providing food and shelter to those that lost everything, and many more examples of Houstonians coming together in this time of tragedy. You can show a couple of these videos and frame it around how important it is to care for one another and how that mirrors our actions in the classroom.
What is a Hurricane?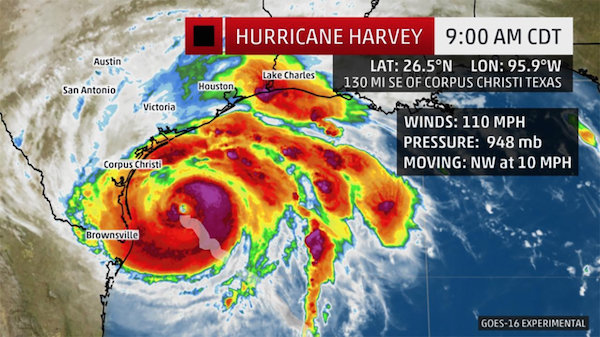 For some students this might be the first time they have heard the term "hurricane" and others might not be sure exactly what it is. Take the time to give a brief overview of what a hurricane is and discuss all of the vocabulary that they probably hearing on the news. Even if you aren't a science teacher, this is a great opportunity to make sure your students are able to digest and understand the news they are watching.
Has This Happened Before?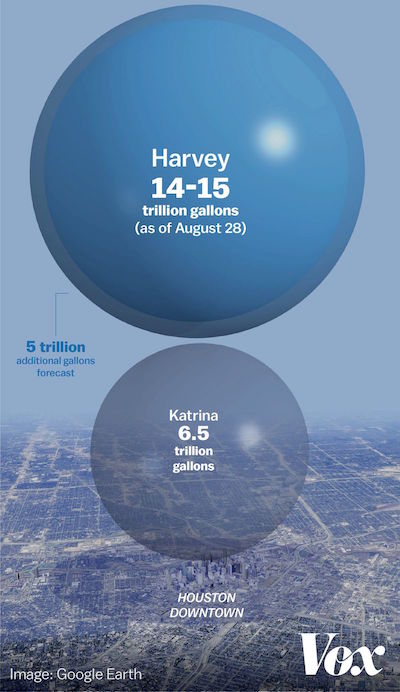 When something like this happens, one of the first questions we usually receive from students is something similar to, "Has this happened before?" It's natural for them to be curious about similar events in the face of something so large. You can frame the discussion around the recent examples like Hurricane Sandy in 2012 and Hurricane Katrina in 2005 or historical examples like the Great Miami Hurricane in 1926 and the Great Galveston Hurricane in 1900. The National Hurricane Center has put together this great resource that you can use to show students some of the significant hurricanes that have happened throughout history.
Emergency Preparedness
What natural disasters occur in your area? Discuss with students the importance of being prepared for when a natural disaster does occur. Have them talk through examples of natural disasters that they have heard of and are familiar with and how they would prepare and respond. This is an awesome resource that covers a variety of natural disasters and what to do before, during, and after to stay safe.
Ways To Support
Here are three ways to support the students and families impacted by the devastation that Hurricane Harvey has caused.
Because Every Cent Counts