PledgeCents Named Finalist in 2018 EdTech Awards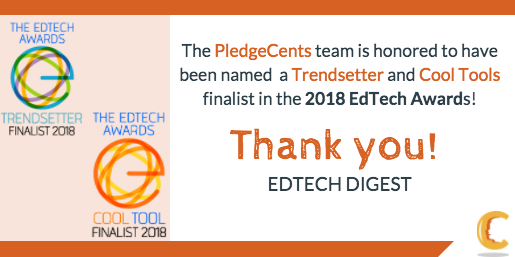 The annual EdTech Awards, organized by EdTech Digest, recognizes people in and around education for outstanding contributions in transforming education through technology to enrich the lives of learners everywhere. This year, the PledgeCents team is honored to announce that we have been named as a finalist in two categories, and have also received additional recognition for the stellar work of our co-founders. The EdTech Awards is arguably the largest and most competitive recognition program in all of education technology, and we are grateful to be grouped with some of the best, most inspiring names in education.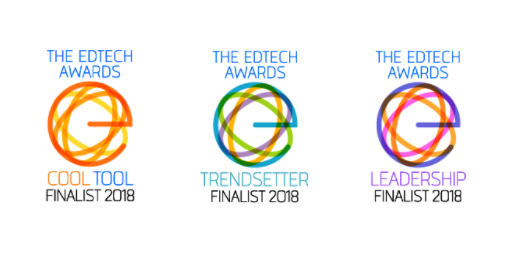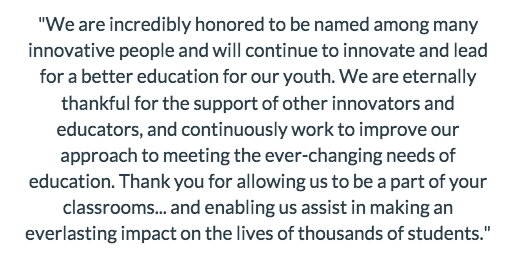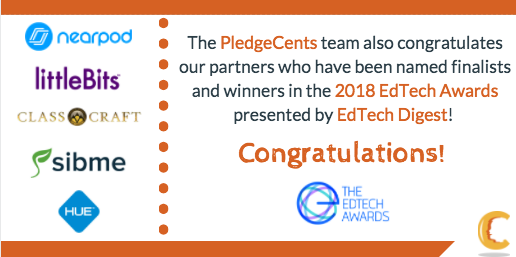 To date, we have served over 900,000 students across the 50 states and have raised over $1,500,000 for educational needs ranging from basic classroom supplies, to field trips, to school greenhouses, to 3D printers, and MUCH more. We have expanded our Preferred Partner Marketplace to include over 60 of the top EdTech companies, which have been curated by our extensive network of teachers. We plan to continue adding new partners, while also monitoring the efficiency of our entire process to ensure that we bring educators the most streamlined process possible. We are eager to discover the new opportuities this year will bring!
Sign up and create your fundraising page in just seconds today!
---


If you have any questions, email us at info@pledgecents.com.
Because Every Cent Counts