The Evolving Landscape of Educational Fundraising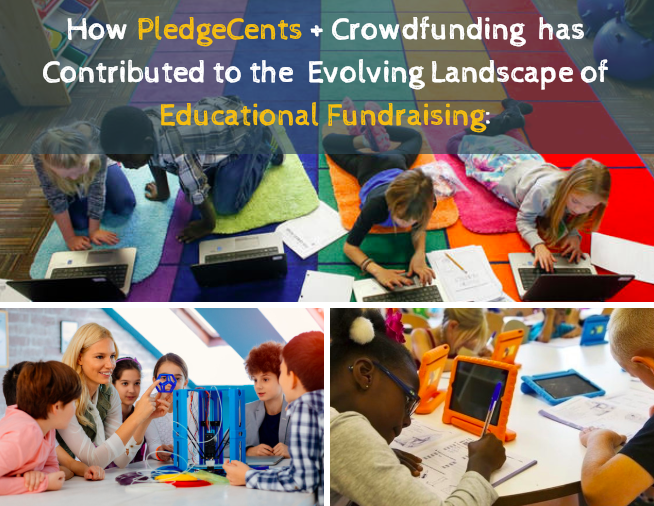 The days of selling candy bars door-to-door are long gone! Educational fundraising has continued to evolve over the years in the direction of crowdfunding, which involves funding a project by raising small amounts of money from a large number of people. Our team here at PledgeCents continues to work hard each day to learn about and adjust to the everchanging needs of the educational community in order to provide the most efficient experience for our users. Our goal is simple: ensure that educators have access to the tools they professionally recommend as necessary for the success and growth of their students.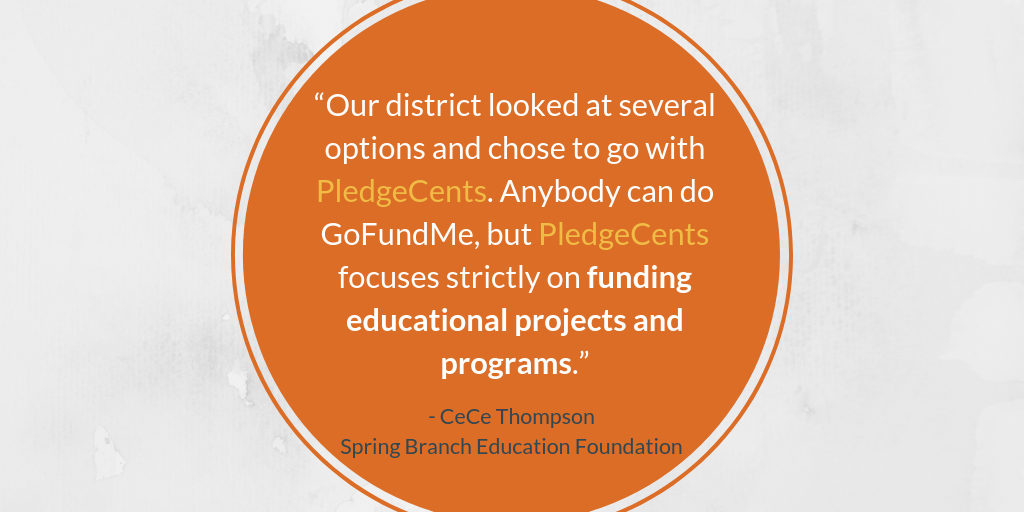 Recently, our co-founder Andyshea Saberioon was interviewed by exeutive producer, Laura Taglialavore, from ABC 13 Houston to share what makes PledgeCents such a special, powerful platform. The interview highlights the success of 7th grade teacher Farkhunda Azeem from Spring Branch ISD, as well as other individuals who share why they love using PledgeCents to support their students.
Check out the video below!
via: ABC 13 Houston
There are various platforms that have stepped into this evolving space that allow people to create fundraising pages online, but we believe that we do it best. Why? We have a small team of dedicated individuals who pride ourselves on infusing a personal touch into every project we undertake.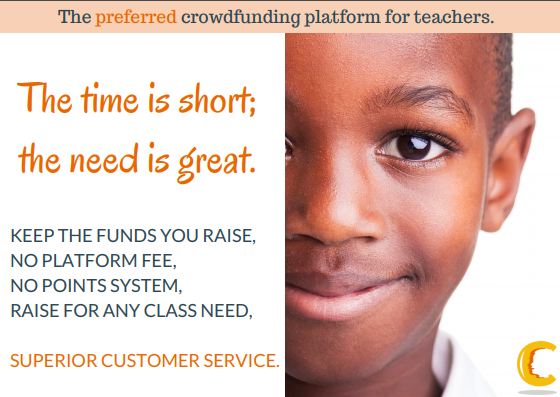 In 2018 we went #NoPlatFormFees ... meaning that you keep every cent you raise. Additionally, we support needs beyond the classroom walls. We've had fundraising pages from everything to service trips... to community gardens... to providing care packages to those less fortunate.... to supporting all those affected by tragedy such as Hurricane Harvey.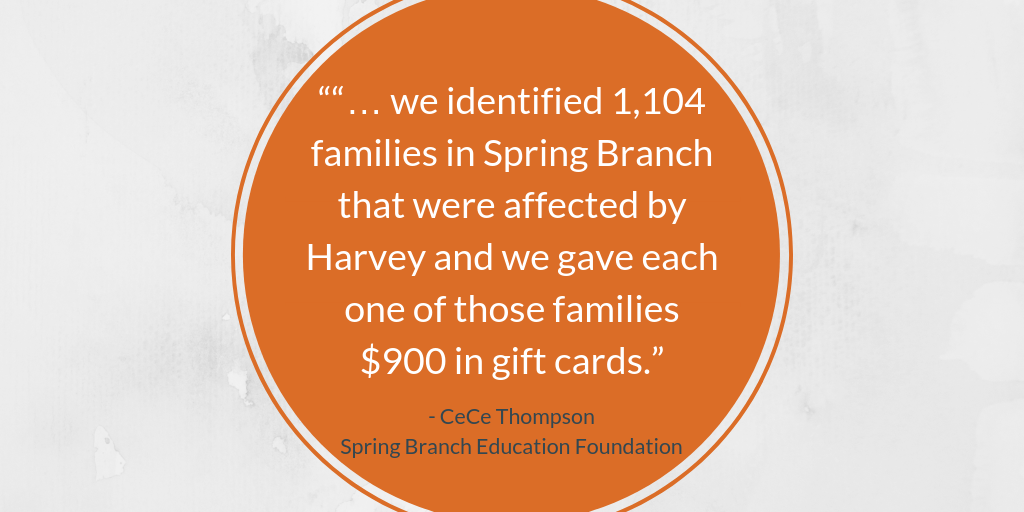 We continue to work hard to make a difference, and provide the best educational opportunities for students across the country. Our Preferred Partner Marketplace, with over 70 participating companies, allows educators to create a fundraising page for powerful #edtech tools in just seconds! Additionally, we continue to support educators through our #TeachersAreProfessionals movement, where we are focusing on empowering teachers while encouraging them to speak up for the needs in their classrooms and communities.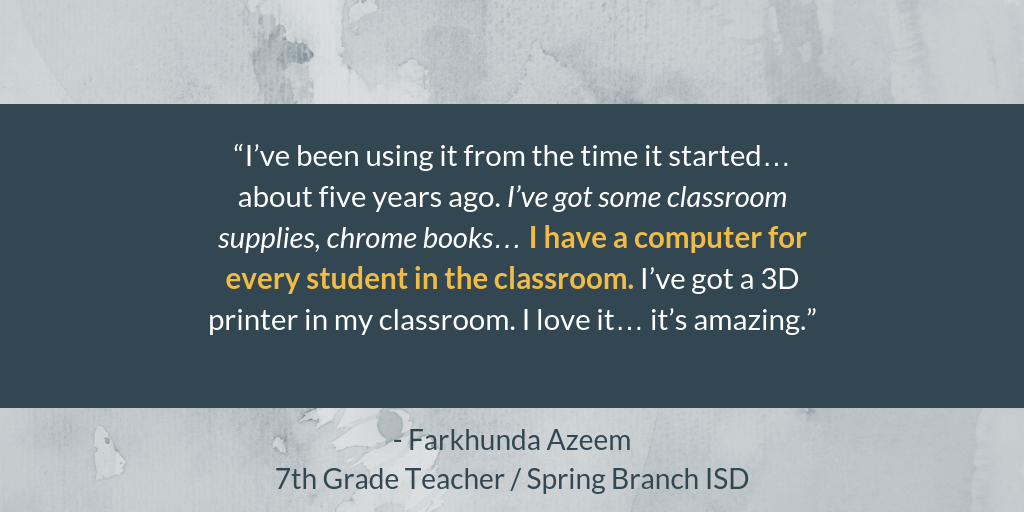 Stay tuned to learn about upcoming new opportunities to impact even more educators, communities, and students!
Sign up and create your fundraising page in just seconds today!
---


If you have any questions, email us at info@pledgecents.com.
Because Every Cent Counts