PledgeCents + Vistaprint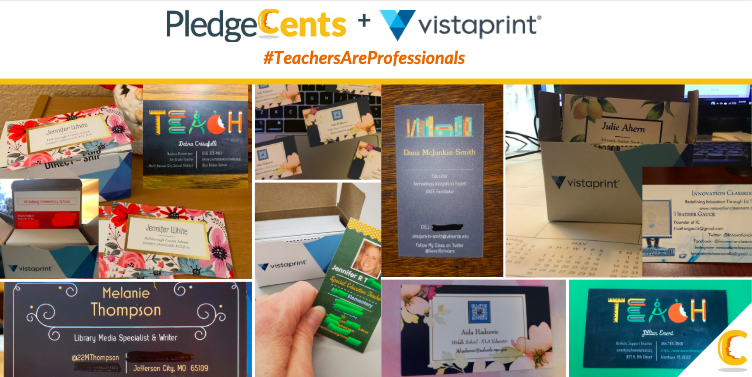 We love our educators and are always looking for new ways to share our appreciation for everything that they do (both in and out of the classroom!)! During the month of December, we were super fortunate to team up with the amazing team at Vistaprint to offer 100 FREE business cards for each of our incredible teachers! In order to obtain a code to design their business cards, educators were asked to share an image with us on social media to highlight how they spread holiday magic in their classrooms. Check out some of those photos below!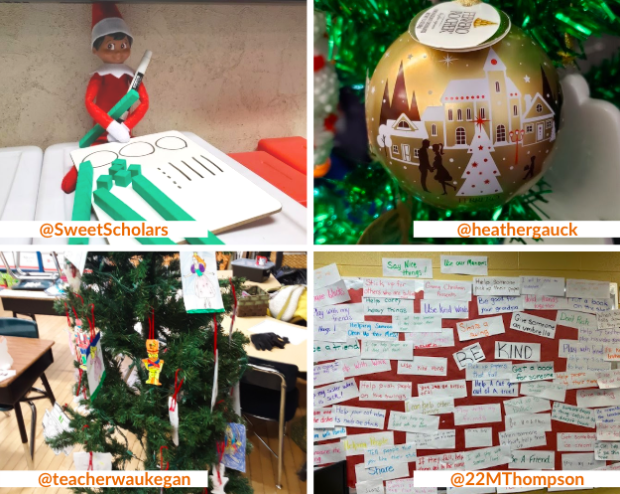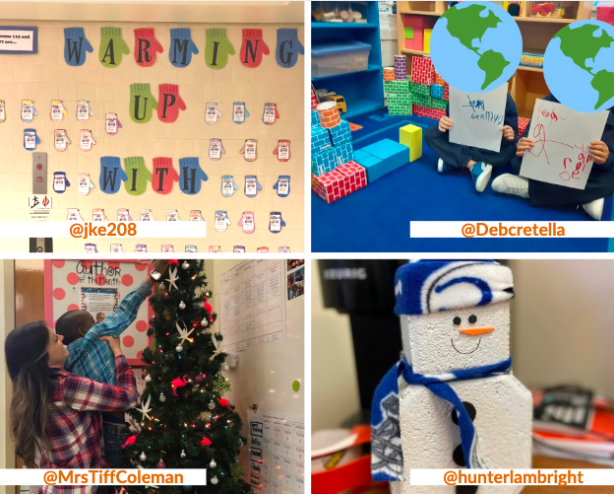 As part of the #TeachersAreProfessionals movement [read our blog to learn more], we believe that educators should be treated and respected as other professionals are, which includes having personalized business cards. We want to empower educators to take pride in being part of such an impactful, powerful field. Providing educators with the opportunity to design their own business cards aligns directly with this philosophy. You may ask yourself, "What would an educator want to do with business cards?" Check out what our friends are saying!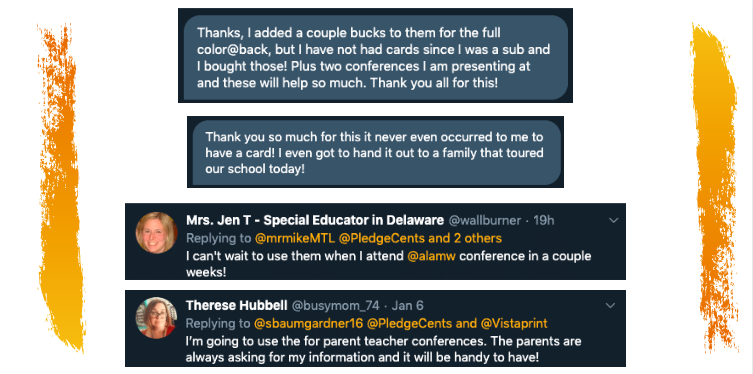 Share them at conferences (can you say next level networking!?), distribute them to families during teacher conferences at school, provide them to principals and school districts when you are a substitute teacher, or even hand them out to families at the beginning of the year or when they tour your school to foster a stronger relationship from the very first day. The possibilities are truly endless! We look forward to seeing what other uses you all discover for them!
We can't help but smile when we see all the incredible designs that you have created! While numerous cards are still being shipped out, many of our wonderful educators have shared their business cards with us. Check out some of what we've received so far below!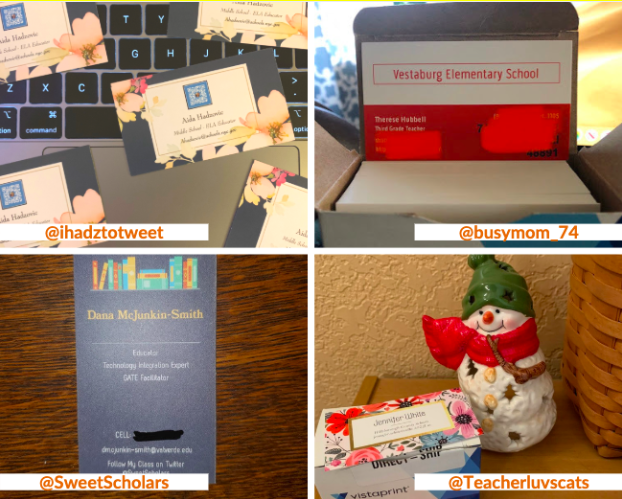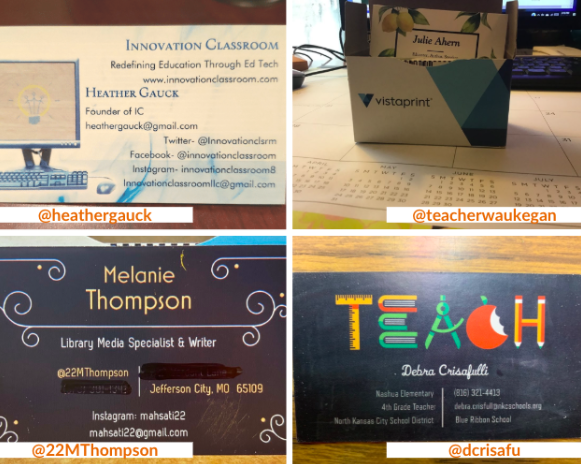 Although the window for participating in this specific opportunity has passed, we are excited to share what we have in store for the future! You can also choose to create a fundraising page to fund your own business cards at this time if you wish! (You totally keep 100% of what you raise and it only takes a few minutes!) Stay tuned for even more opportunities to celebrate the education profession. Be sure to follow us on Instagram, Twitter, and Facebook for the latest updates!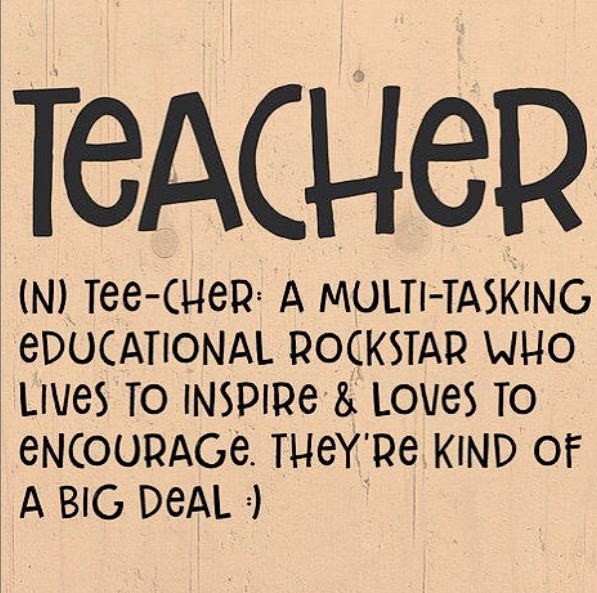 Sign up and create your fundraising page in just seconds today!
---


If you have any questions, email us at info@pledgecents.com.
Because Every Cent Counts